Blue Bay Capital: Foreign investors
Blue Bay Capital is a Dutch based real estate investment and asset management firm focused on the acquisition, redevelopment and long-term stewardship of residential properties.
Primary objective has been the opportunistic redevelopment and enlightened asset management of single-tenanted residential properties. Key focus area is the high growth "Randstad" region in The Netherlands and includes the cities of Rotterdam and The Hague.
We are offer bespoke investment opportunities for both individuals and businesses with an minimum investment threshold of €25.000 at an investment period of at least five years.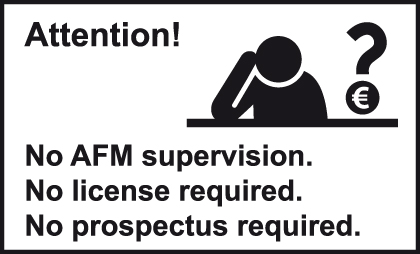 Get in touch!
All investments are unique and personal, therefore in case you are interested and like to learn more please get in touch and contact us here.